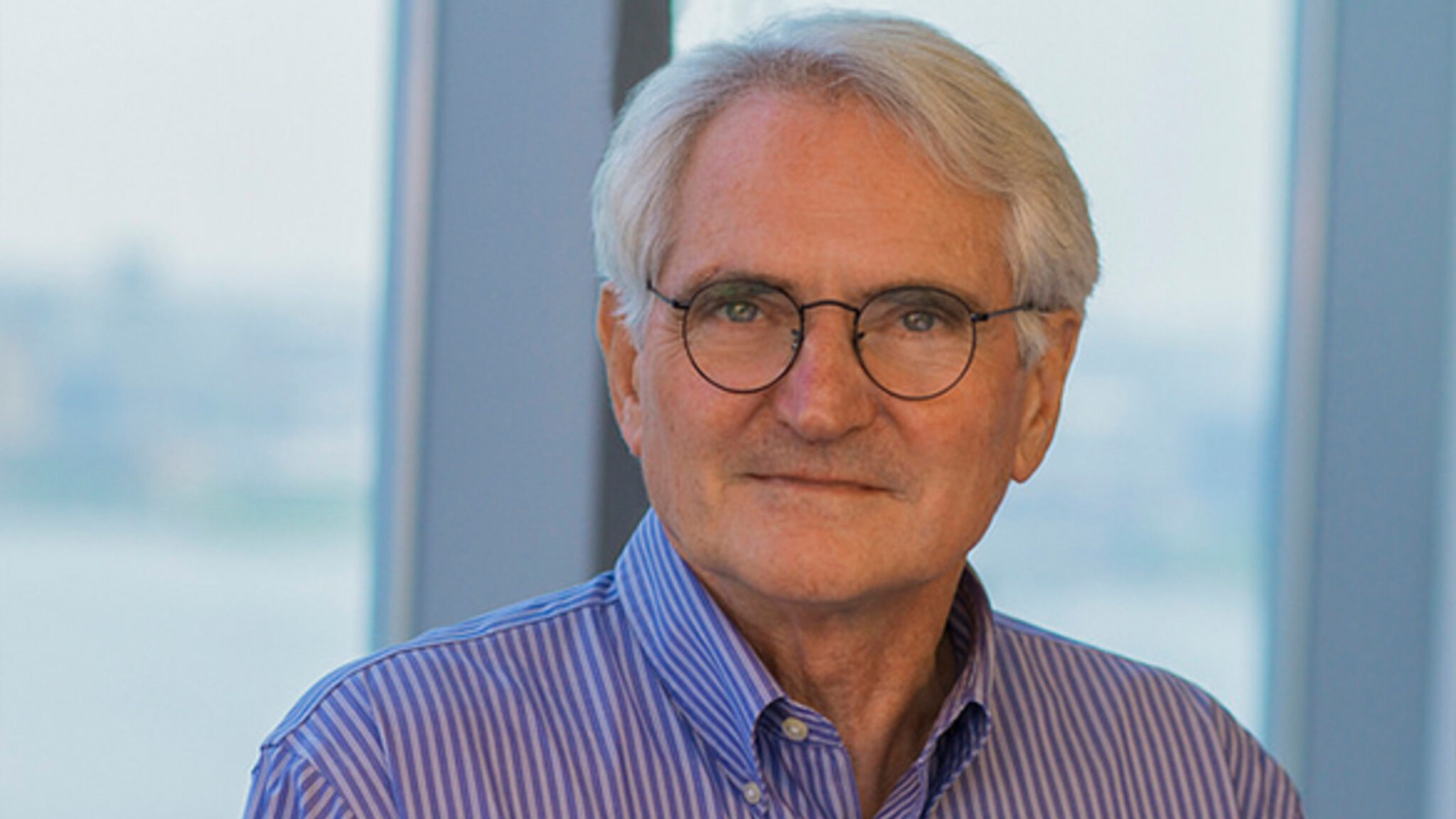 Franz Hefti, co-director of the Lilly Institute for Generic Medicine and CEO of Lilly sub Prevail
February 22, 2022 09:16 AM EST
Lilly breaks the bank on the potential for RNA with $700M investment in Boston's Seaport
Kyle Blankenship
Managing Editor
In the latest boom across drug R&D, Big Pharma has dumped billions into research for RNA-based therapies, betting big on the future in that space. Now, Eli Lilly wants an even bigger piece of the action and will plant its flag in Boston to help pave the way.
Lilly will dole out $700 million for a new research site at Boston's Seaport district as part of the company's broader push into RNA medicines, the Indianapolis-based drugmaker said Monday.
Keep reading Endpoints with a free subscription
Unlock this story instantly and join 133,700+ biopharma pros reading Endpoints daily — and it's free.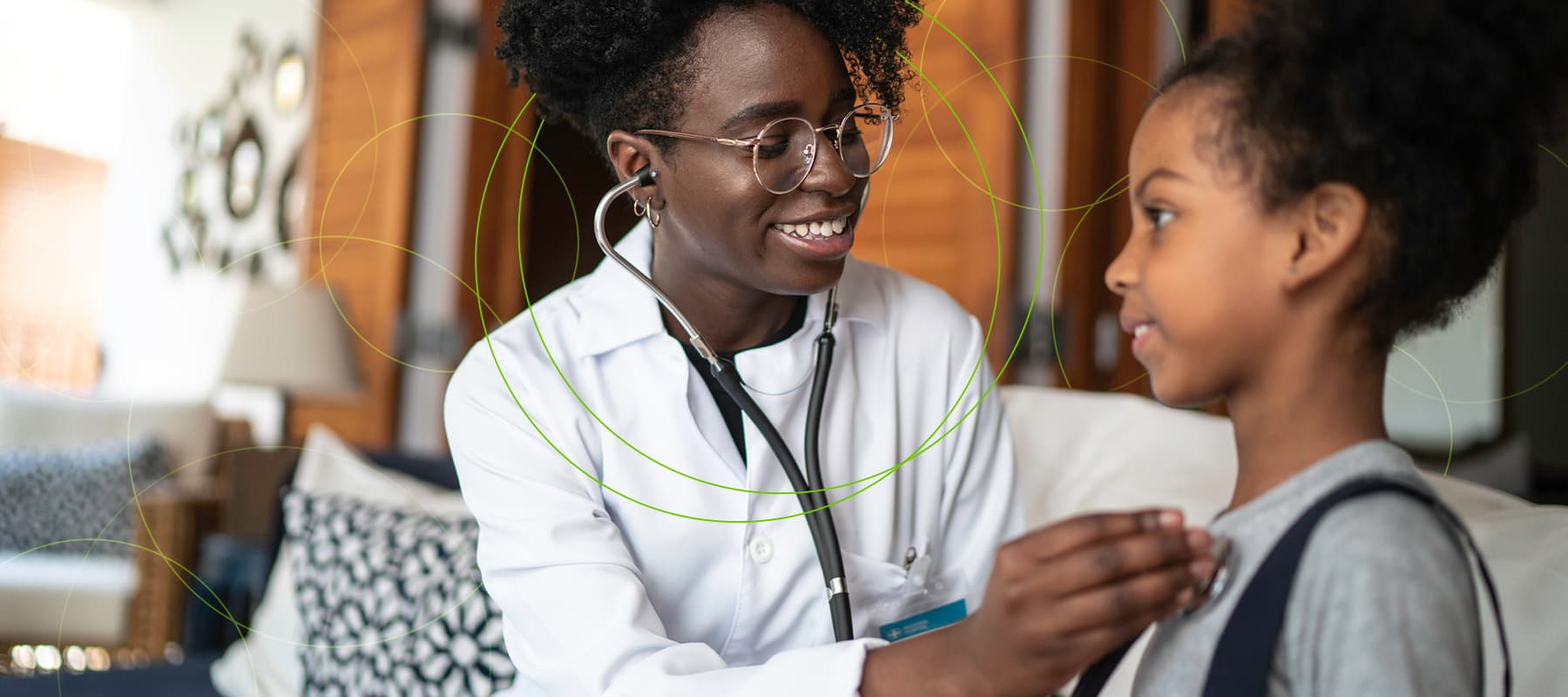 SPONSORED
February 21, 2022 06:00 AM EST
Centralize Clinical Trials with Decentralized Clinical Trials
David Coman
Chief Executive Officer
With agile and decentralized approaches, sponsors actually have more centralized command and oversight.
One of the most notable early uses of the term "decentralized clinical trials" came from the presiding FDA Commissioner, Dr. Scott Gottlieb, in a January 2019 speech, where he noted that decentralization can, "help clinical trials become agile and efficient by reducing the administrative burdens on sponsors and those conducting trials, and can allow patients to receive treatments from community providers without compromising the quality of the trial or the integrity of the data being collected,"¹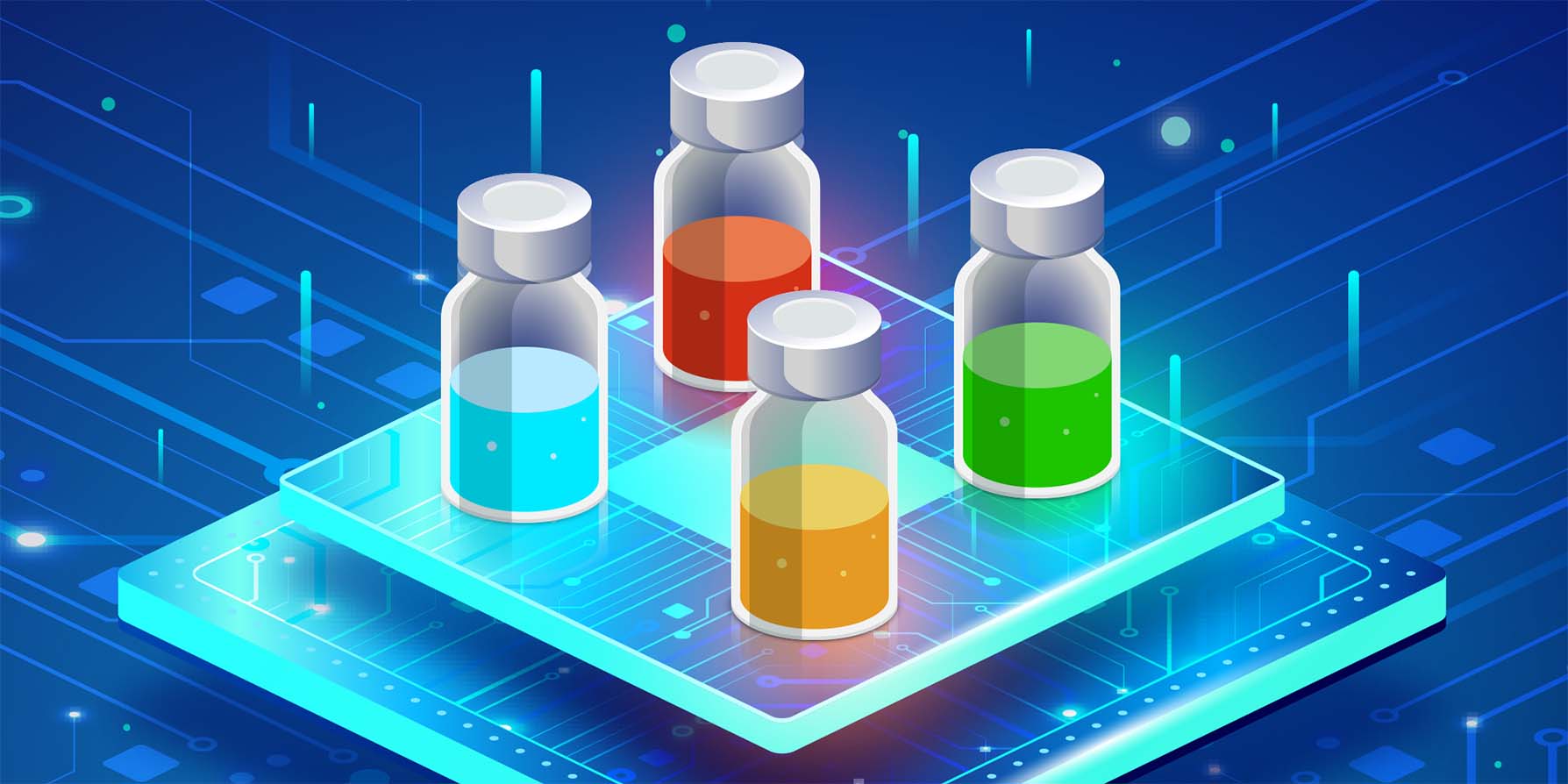 February 22, 2022 07:48 AM EST
Biopharma has hyped AI for years. But as the first trials get underway, experts try to manage expectations
If you're at all familiar with the biotech space, you've probably heard of the promises of artificial intelligence and machine learning.
These promises have been tantalizing. AI and ML can, proponents claim, help researchers speed along the arduous and expensive drug development process. By attempting to utilize algorithms and computing power so dynamic as to essentially eliminate menial tasks and trial and error altogether, the technology comes with big expectations likening it to a new industrial revolution.
Premium subscription required
Unlock this article along with other benefits by subscribing to one of our paid plans.
February 22, 2022 07:17 AM ESTUpdated 08:01 AM
Homology joins BioMarin in halting gene therapy studies for rare metabolic disease
It was a tough week for companies, patients and families hoping a gene therapy for the rare metabolic disease phenylketonuria is on its way.
On Friday afternoon, after BioMarin had already announced its program would be on hold for at least "several quarters," Homology Medicines disclosed that the FDA had also halted trials for its phenylketonuria gene therapy.
The timing partly reflects the greater scrutiny gene therapy has come under at the FDA over the last year. But despite similarities between the two programs, the agency's concerns appear to be unrelated, reflecting distinct safety concerns with the technology.
Keep reading Endpoints with a free subscription
Unlock this story instantly and join 133,700+ biopharma pros reading Endpoints daily — and it's free.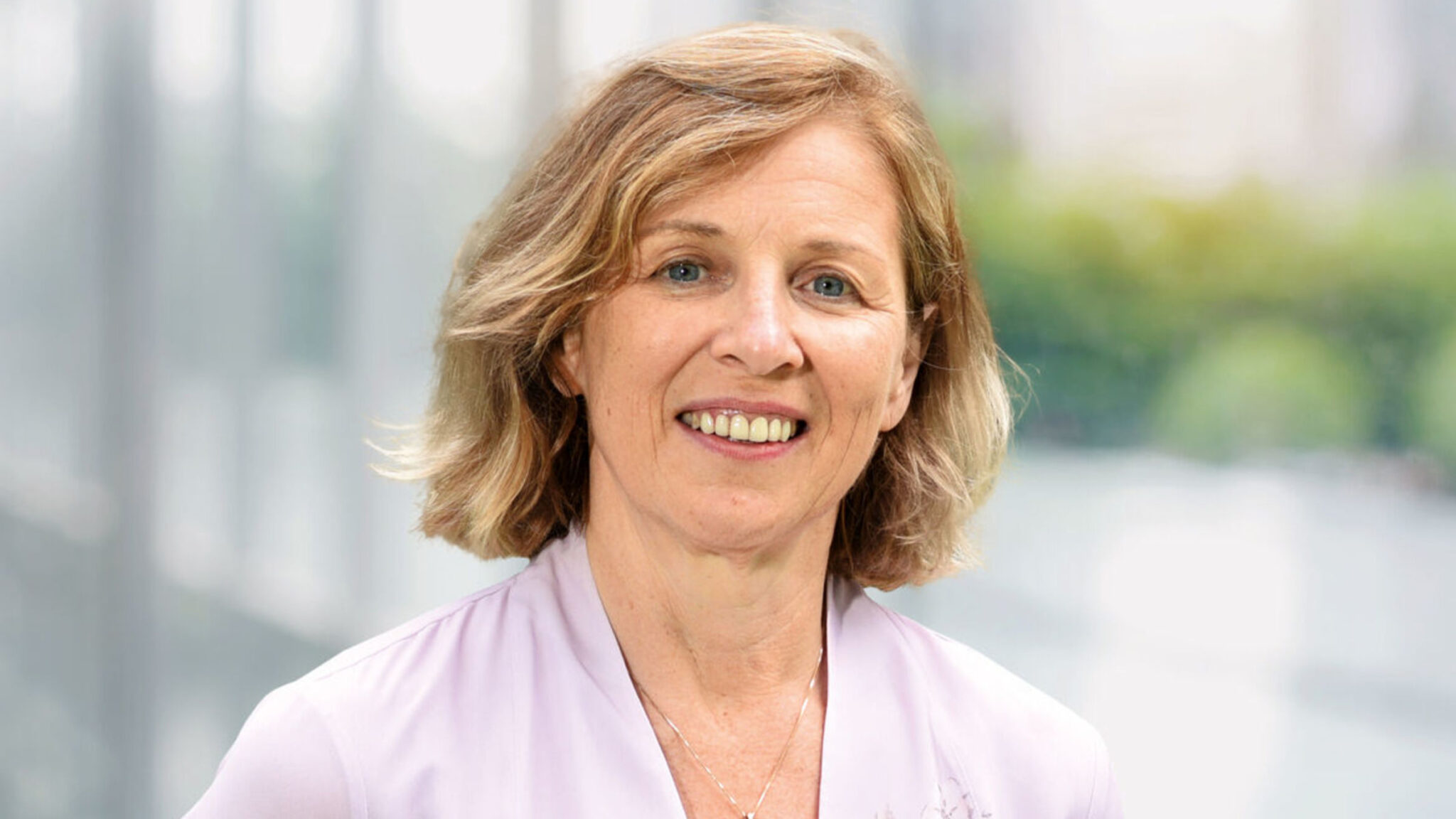 Susan Galbraith, AstraZeneca EVP, oncology R&D
February 22, 2022 07:11 AM EST
Claiming historic first, AstraZeneca says Enhertu aces PhIII for hard-to-reach segment of patients
AstraZeneca has racked up a crucial Phase III win for its megablockbuster prospect Enhertu — one that could push the drug to unchartered places currently unreachable for its peers.
For a while now, the pharma giant has been talking about how its third-gen antibody drug conjugate, developed in a $6.9 billion partnership with Daiichi Sankyo, could do a better job going after tumors marked by various levels of HER2 expression — even those that would traditionally be described as "HER2-low."
Keep reading Endpoints with a free subscription
Unlock this story instantly and join 133,700+ biopharma pros reading Endpoints daily — and it's free.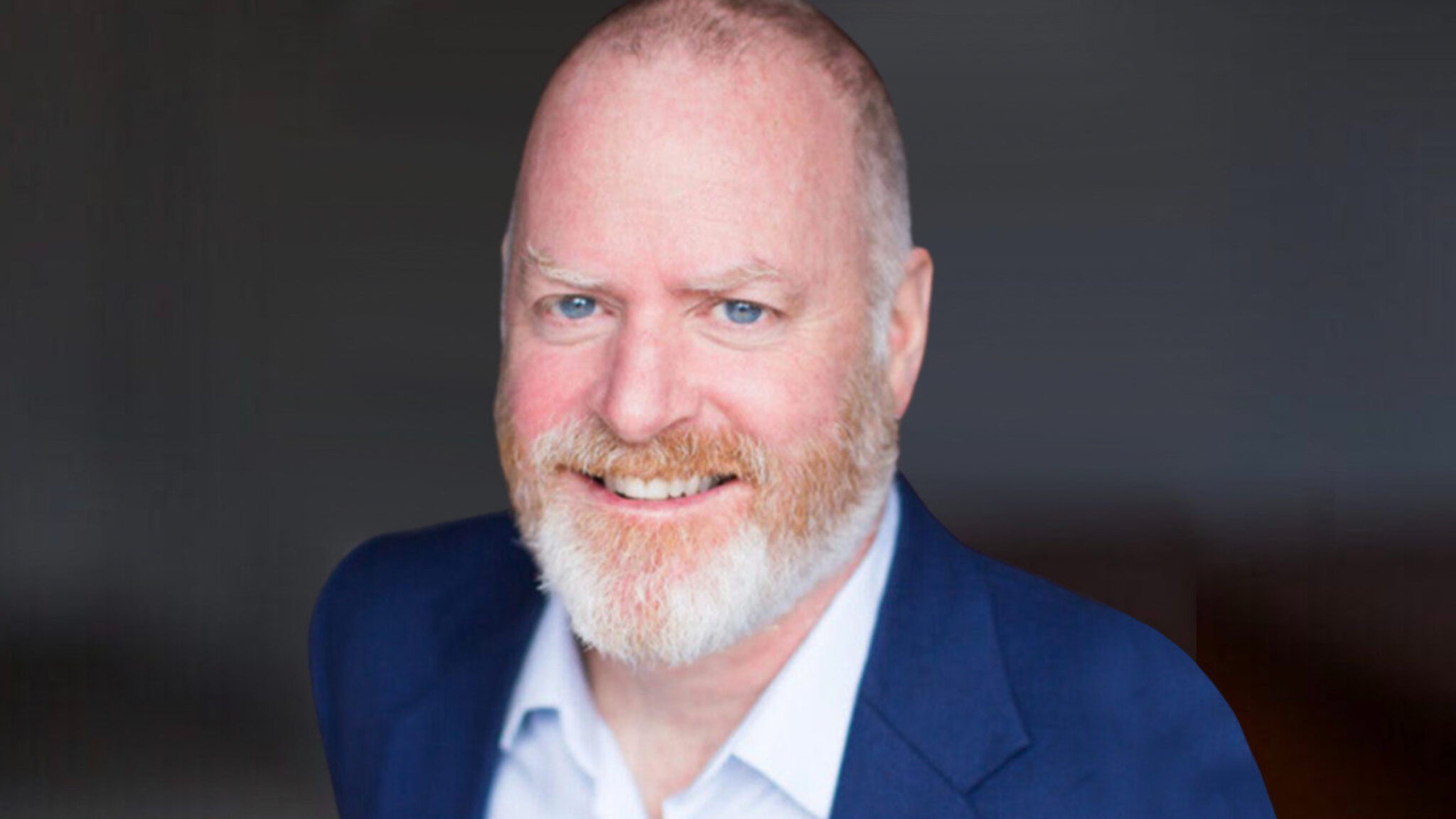 Richard Marsden, Synairgen CEO
February 22, 2022 07:26 AM EST
Biotech shares eviscerated in wake of Covid-19 flop
When Southampton, UK-based Synairgen last updated its investors, CEO Richard Marsden spotlighted the progress it's making on the Phase III SPRINTER trial for the lead candidate, SNG001, an inhaled interferon beta formulation, for patients hospitalized for Covid-19. The biotech was building the infrastructure to prepare for an EUA in the US and subsequent approvals around the world, and positive data from the trial, it added, would "represent a major breakthrough in the battle against Covid-19."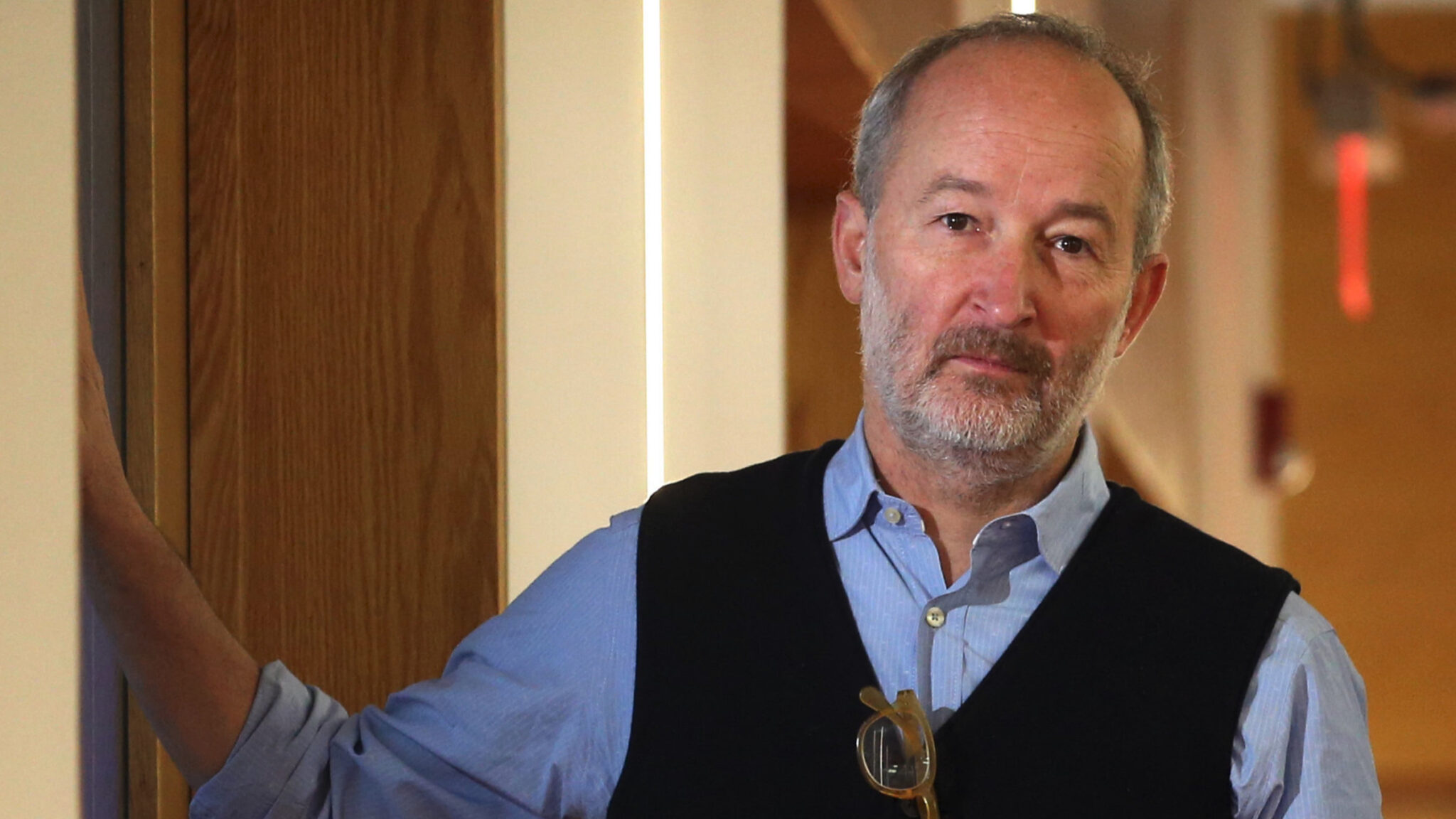 Tillman Gerngross (Craig F. Walker/The Boston Globe via Getty Images)
February 22, 2022 07:08 AM EST
After raising more than $750M in quick Covid cash, Tillman Gerngross is on his way out of troubled Adagio
John Carroll
Editor & Founder
The renowned antibody expert Tillman Gerngross founded Adagio in the frantic early days of the pandemic with a mission to come up with a groundbreaking antibody to fight Covid-19. The first $50 million was committed within 24 hours of his first calls. His biotech went public last summer at $17 a share — after raising $470 million from the VCs — in the middle of a biotech boom and quickly more than tripled in value, spiking in a second big wave as Omicron stoked fresh fears of a tsunami of cases.
Keep reading Endpoints with a free subscription
Unlock this story instantly and join 133,700+ biopharma pros reading Endpoints daily — and it's free.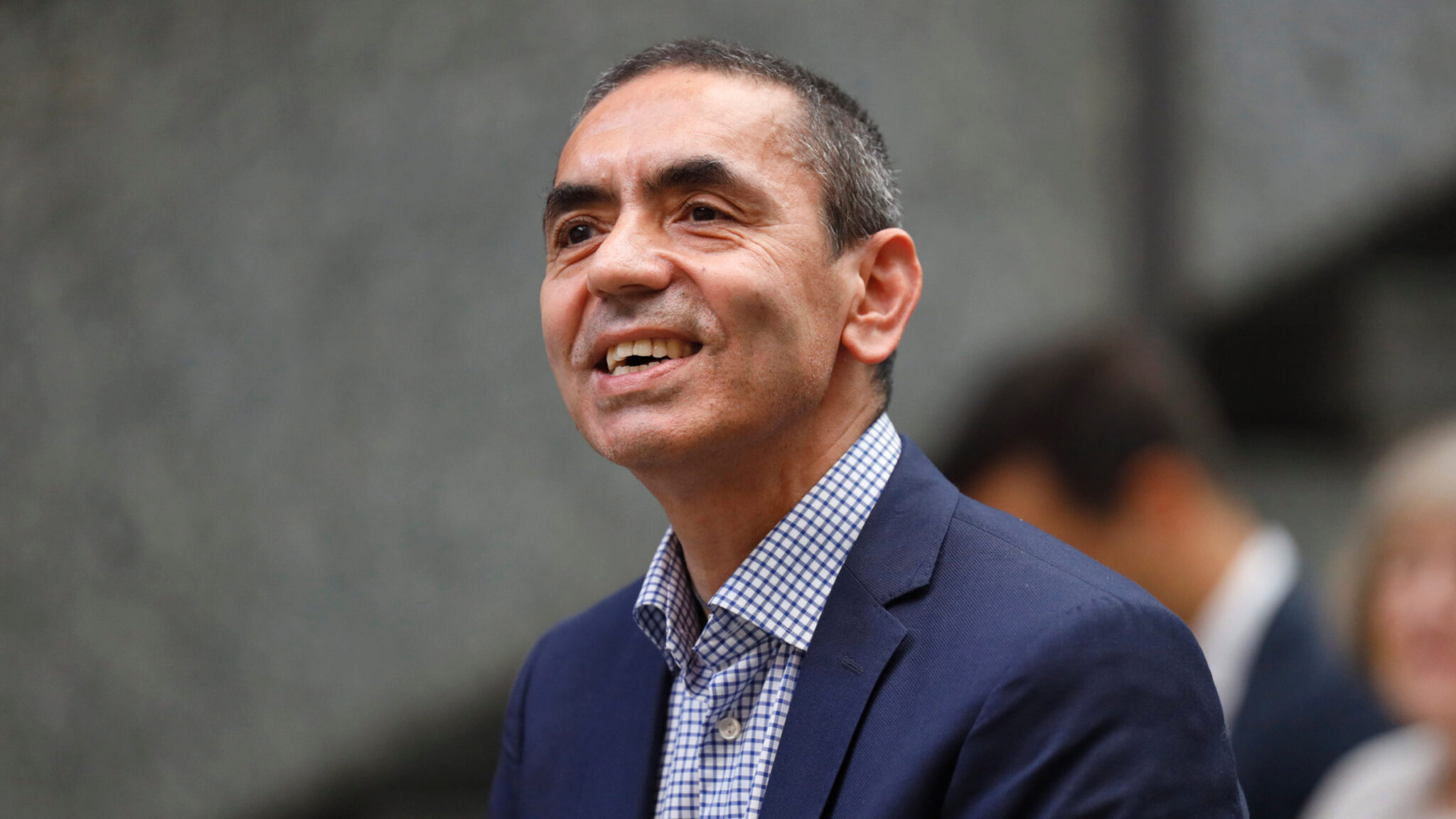 Uğur Şahin, BioNTech CEO (AP Images)
February 22, 2022 07:13 AM EST
BioNTech signs immunotherapy deal with Medigene as post-Covid strategy takes shape
Continuing to chart its path forward post-pandemic, BioNTech struck a new deal Monday aimed at boosting its presence in oncology.
The Covid-19 vaccine maker signed a collaboration with Germany's Medigene, the companies announced, giving BioNTech the rights to a preclinical T cell receptor (TCR) program and licenses to other Medigene technologies. In return, Medigene received about $29.5 million in upfront cash and will be eligible for milestones described only as "payments up to a triple digit million EUR amount per program."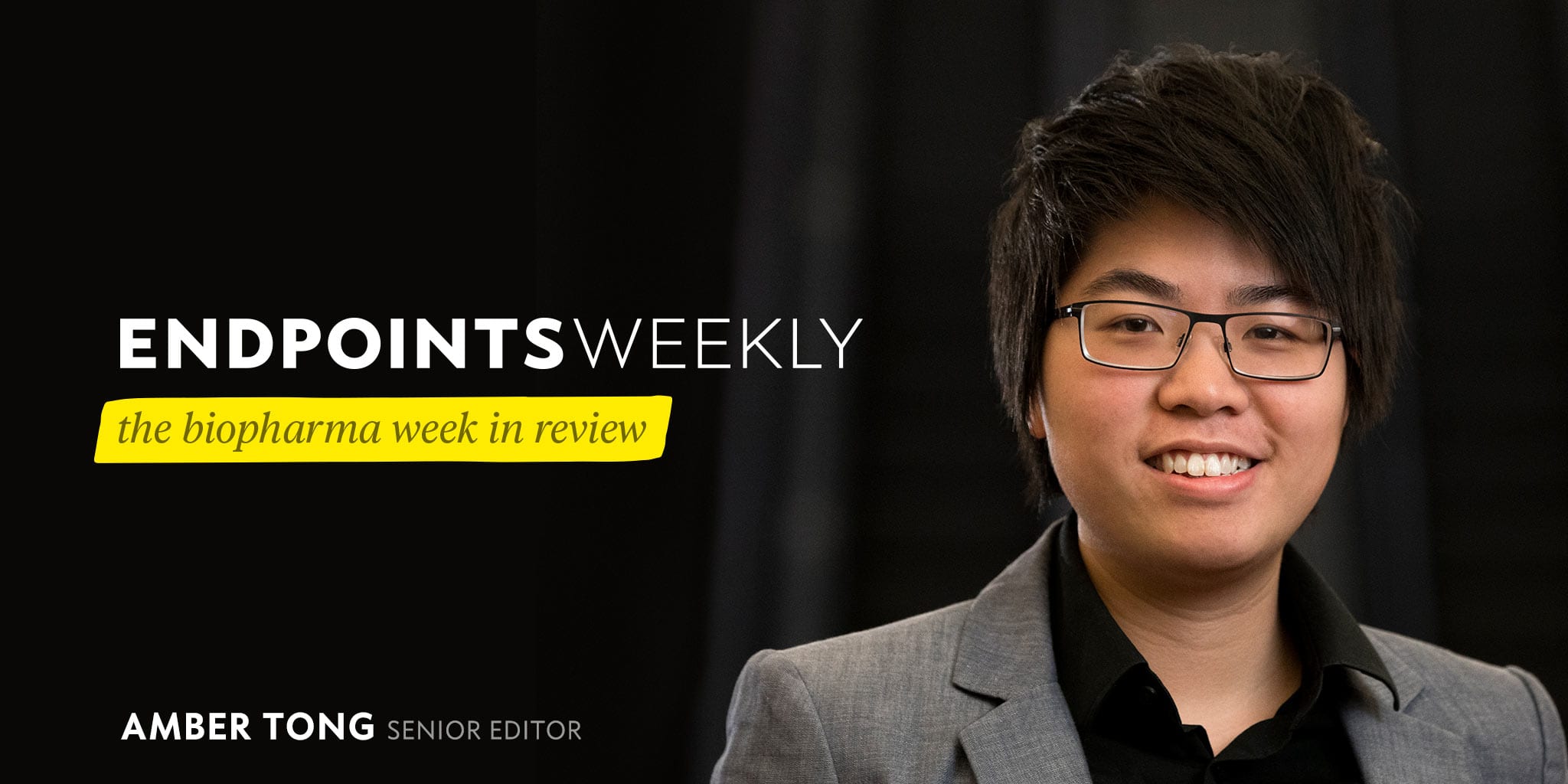 February 19, 2022 06:00 AM EST
Inside PBMs' tactics to tilt the market; Is the KRAS race still on? CAR-T safety scares trigger halts; and more
Welcome back to Endpoints Weekly, your review of the week's top biopharma headlines. Want this in your inbox every Saturday morning? Current Endpoints readers can visit their reader profile to add Endpoints Weekly. New to Endpoints? Sign up here.
We are, thankfully, headed into a three-day weekend here at Endpoints News. For those of you who follow the daily reports, see you on Tuesday. Otherwise, enjoy the rest and this report will hit your inbox again next Saturday.
Keep reading Endpoints with a free subscription
Unlock this story instantly and join 133,700+ biopharma pros reading Endpoints daily — and it's free.
February 18, 2022 02:28 PM ESTUpdated 03:15 PM
When the $10K brand name drug is more affordable than its $450 generic: How PBMs control the system
Zachary Brennan
Senior Editor
Pharmacy benefit managers — the much-maligned middlemen between drug manufacturers and health insurers — often tilt the market, 80% of which is controlled by 3 of the largest PBMs, in their own and unusual ways.
These games, like clawing back money after a prescription has been dispensed, or offering reimbursements that don't cover the cost of what pharmacies pay for a drug, were on full display at Thursday's meeting where the Federal Trade Commission debated whether to look into these PBMs, some of which have grown so big to be on the Fortune 15.